Pull List for April 20th
AFTERSHOCK COMICS
Second Sight #3
BOOM! STUDIOS
Paknadel And Trakhanov's Turncoat #2
Welcome Back #7
DC COMICS
Clean Room #7
Flash #50
Lucifer #5
Martian Manhunter #11
Red Thorn #6
Robin Son Of Batman #11
Superman American Alien #6
Titans Hunt #7
DYNAMITE ENTERTAINMENT
James Bond #6
IDW PUBLISHING
Dirk Gently's Holistic Detective Agency a Spoon Too Short #3
Gutter Magic #4
IMAGE COMICS
Cry Havoc #4
Huck #6
Tokyo Ghost #6
MARVEL COMICS
Captain America Sam Wilson #8
Deadpool #10
Deadpool And The Mercs For Money #3
Extraordinary X-Men #9
Karnak #3
Mighty Thor #6
Spider-Man Deadpool #4
Totally Awesome Hulk #5
Uncanny Inhumans #7
TITAN ENTERTAINMENT GROUP
Troop #5
VALIANT ENTERTAINMENT
Bloodshot Reborn #12
What I'm looking forward to reading this week...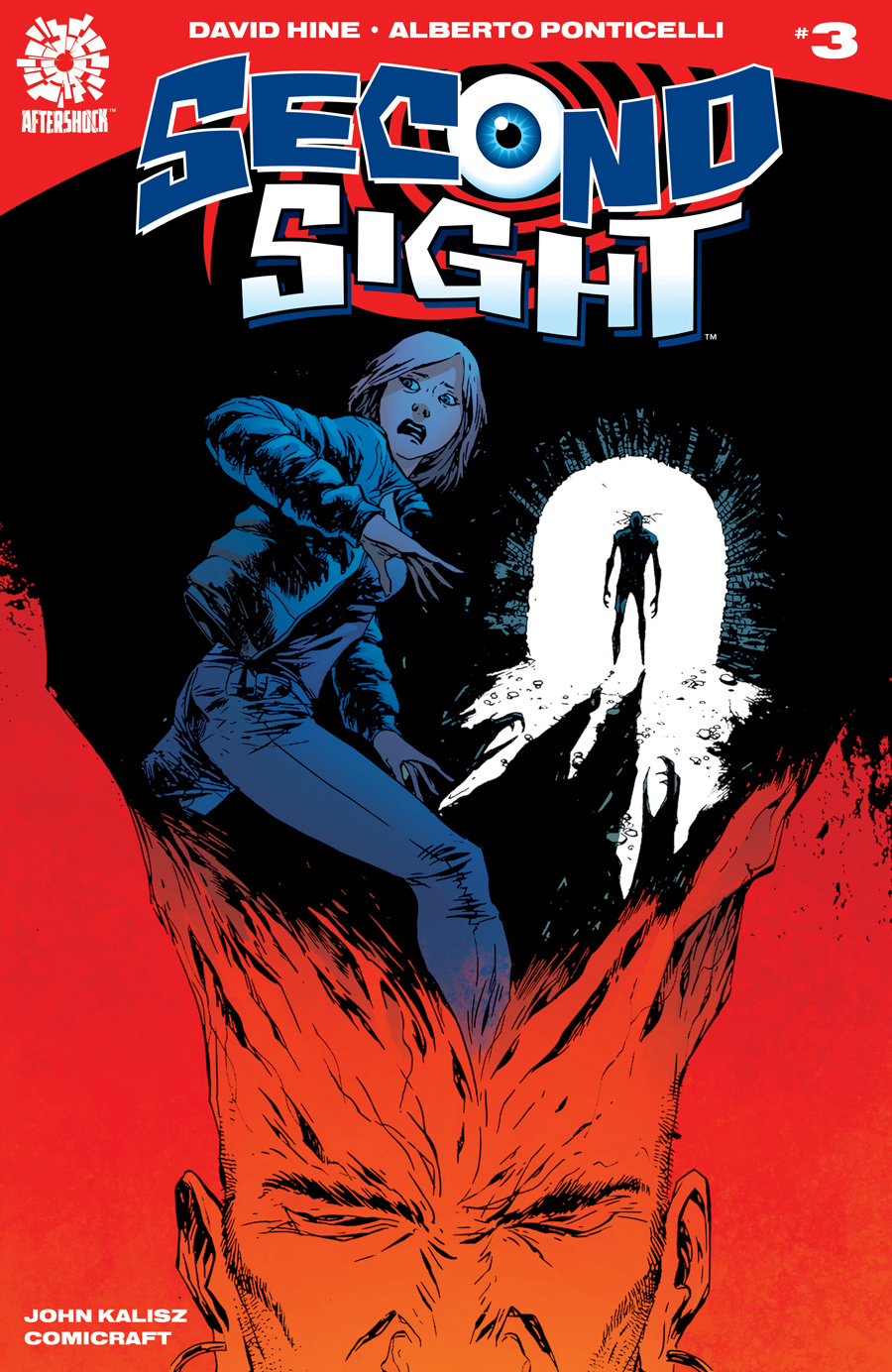 Second Sight #3
I am LOVING this series so far. It's really exciting and it has a bit of everything in it that floats my boat. David Hine is writing something unique in this story and I can't wait to see where it goes to next!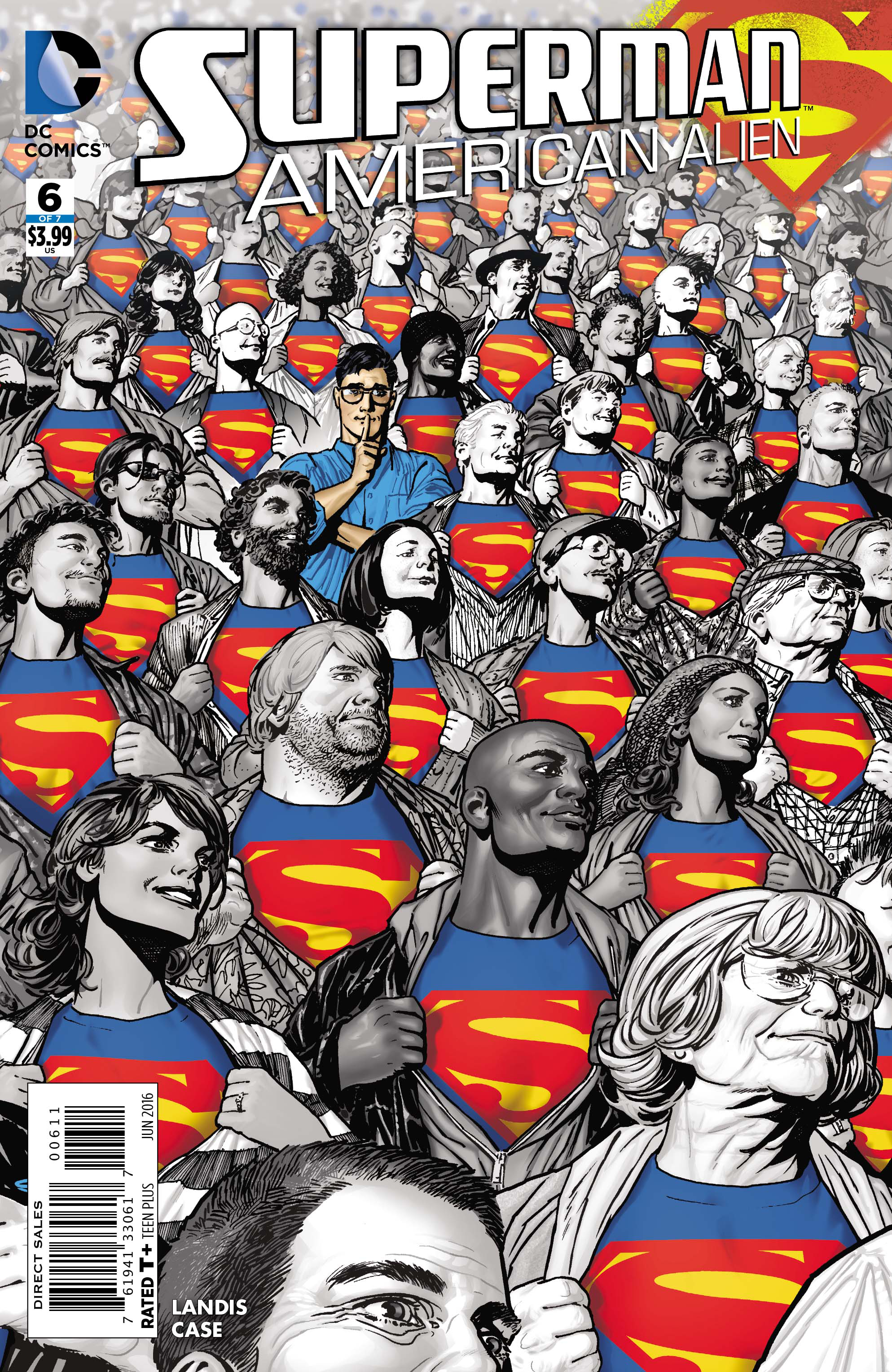 Superman: American Alien #6
This series has been great. I'm not the biggest Superman fan but I really am enjoying this. It's refreshing to see the character in a not so serious light for once and most importantly: it's fun to read.
I get all of my comic books from The Comic Book Shop in Macclesfield, Cheshire. Visit CBS on Facebook and Twitter. Also, feel free to send us a message if you would like to set up a standing order/mail order subscription with us (UK and Republic of Ireland only right now) simply us an email with your name, an email address you use frequently use and the comics you would like to subscribe to in it (Click here for email!) Or if you're just in need something in particular, we'll try our best to hook you up at the best prices we can offer.
Check back next week! And if you have any comments, leave them below!
PULL LIST: April 20th
Reviewed by
Chris Tresson
on
18:00:00
Rating: